Best Web Designers In Galway
Looking for Web Design? Look no further than Sligo Web Design. Sligo Web Design is one of the best Web design providers in Galway, Ireland. We build simple to complex Web designs aimed at business owners who want to get their products and/or services online quickly and efficiently to reach a larger market
Our Web Designs are modern, user friendly and extremely easy on any device including computers, laptops, tablets or smartphones. We offer Web design packages starting from only €350 which you can pay over 3 months to spread the cost which means our Web Design service isn't just amazing value its also affordable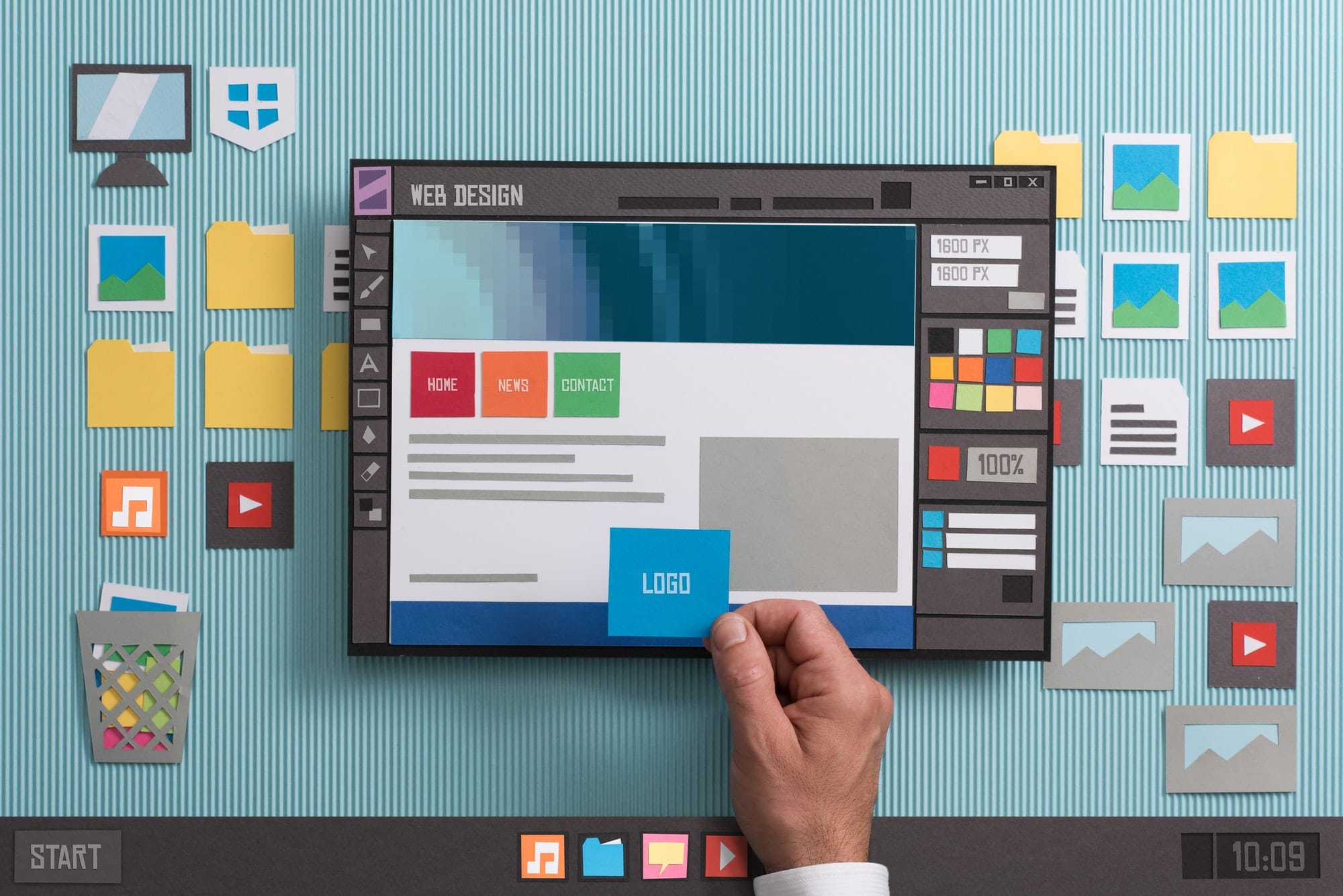 All of our Web designs come with free hosting for 1 year; this saves you money that would usually be spent on domain fees or Web hosting fees. Sligo Web Design offers a Web Hosting service as well which comes with unlimited Web space and bandwidth for only €20 per month. Web Design Galway also offer affordable Web design maintenance plans that can be paid monthly or yearly, the Web maintenance package includes updating your Web Content Management System (CMS), installing available updates from your chosen CMS' repository, installing security updates to protect you from hackers and the installation of any new modules required for your business.
Our Web Design Stats So Far
Sligo Web Design has been designing websites since 2017, we have completed over 100 projects in that time and not a single one has failed on us yet! We know what gets results and our Web designs are guaranteed to work first time everytime. Sligo Web Design is one of the Web design providers in Galway Ireland that actually responds to your enquiries quickly and delivers on time, everytime. If you are looking for Web Designers in Galway then Sligo Web Design is the Web design provider for you.
Website Speeds and Performance
Nobody likes a slow website, not Google, and not your clients. That's why Sligo makes sure that websites can perform at high speeds and offer a pleasant experience for any visitor. Speed is important on multiple factors. Logically no visitor will enjoy a slow website and they might close the window if it takes too long to load. But speed is also one of the main factors that comprise the "Google Page Experience" this parameter helps Google determine the quality of a site and it plays a role in the ranking it receives.
12 months of Website hosting included
Now that you know your site will be up with the best conditions possible your next concern should be to ensure it stays online. Web hosting takes time and money, and it's something you will be paying for as long as your website remains online. Thankfully Sligo makes sure to provide 12 months of hosting on all of its packages, and this changes everything.
Think about it. You will have access to a complete website with all the content it requires to rank and eventually to profit. And on top of that, an entire year of hosting will be covered. This means that while your website is finding its ground you won't have to worry about monthly payments. And once that period is over you should already have a clear idea of how the website will sustain itself in the long run.
An entire year of free support for you
While all of the above would already be enough to nominate Sligo as the best web design company in Ireland there's something else you need to consider. Problems can happen at any time, this is just a fact of life. A website is a complex product and it can present issues in countless ways. Maybe an image isn't loading the way you want it to. Perhaps changing a detail in the template caused a weird visual error. Sometimes all it takes for something to go haywire is for a server issue on the other side of the world. These things tend to be minor issues, but they can be stressful.
So to ensure you have the best possible experience Sligo offers 12 months of technical support to its clients. Not only will you have a website ready for anything, but you will have that safety net if anything does happen. It's the ultimate package and there's no way to go around that fact.
Brand focus and customization
Your website is unique for you, and that's something a good company needs to take into account. Websites are built every minute, but this could very well be your first one or the result of a long project that you've been working on tirelessly. That's why Sligo Web Design makes sure to talk with you to find out what it is you are looking for. To be able to reach your goals and offer any advice that might help you in the long run. It's a collaborative effort, and at the end of the day it still is your website, so your goals will be respected.
We offer fully responsive Websites that will be fully optimised for every device, including Desktop, Tablets, and Mobile Phones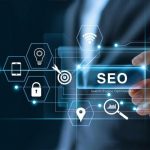 We will drive traffic, Increase awareness of your business by ranking your Website on page one on Google or Bing search engines
Our team have built successful businesses using Pay Per Click campaigns.  We guarantee  low spend with a high return of investment
Link building is a service we finally can offer, we will implement a backlink  strategy using citations, web 2.0's and developing relations with other online platforms related to your niche
We work with some amazing Logo designers in Sligo and around the Country. We will design a logo that represents your business at an affordable price point, we have a full portfolio for you to choose from 
Get the most from your Social Media platform with one of Social Media Management packages we will optimise all your social media platforms and will guarantee growth and results and a return on yur investment
Reasonable budget for Web Design in Ireland
Real results on a reasonable budget Sligo Web Design offers more than a website. A website might be the medium, but what it's being offered here are results. There are a lot of tried and true strategies being implemented on each site, and those guarantee you will get traffic. Your opinion will be respected at all times, so the final product will correspond with your ideas. And all the additional perks are here to guarantee that your website will continue to offer tangible results in the long run. A website is not unlike a company, it needs to provide real results every month to be profitable. And that's exactly what Sligo offers: Functional websites that will see results from day one.

Website Design Price Packages in Ireland
Our social media management packages are a great option for business owners who want to do what they do best – running their business. Leave the social media marketing to us – we tweet and post for you, deploy engaging content and spread the word about your great organisation. We have a process-driven approach that provides consistency and structure to your social media marketing. Activity is planned and agreed in advance, so you know what is included in your package. We work hard to curate, write and deploy the activity across your social channels. We review and evaluate the performance of the activity and tweak it accordingly to achieve the best results
SMALL BUSINESS WEBSITE
Search Engine Optimisation (on page SEO)

Graphic design (including stock images)
ECOMMERCE WEBSITE
Graphic design (including stock images)

Search Engine Optimisation ( on page SEO)

One Year Support & Maintenance
PREMIUM PACKAGE
Graphic design (including stock images)

Search Engine Optimisation ( Fully Optimised )

One Year Support & Maintenance sign up to win a free website