Free SEO & Web Design Resources
Top 10 Free SEO & Web Design Resources
Here I have put together a list of free Search Engine Optimization and Web Design resources for you to help you design and will help you drive traffic to your website. The majority of these resources will have a FREE versions available.  Some of the resources will also have pro versions available.  If you require any of the pro versions contact us at info@sligowebdesign.ie for a discount.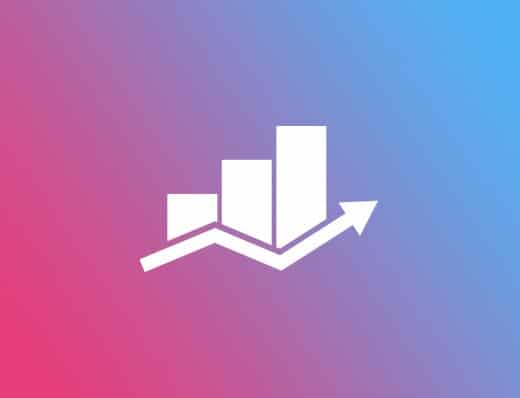 Rankmath is a relatively new SEO plugin on the market. Yoast was the leading SEO plugin for many years but since the arrival of Rankmath people have switched. The reasons being is that Rankmath offer a lot more for free. Rankmath offers extra features like Schema which is an essential part of helping you website stand out better on Search Engines.
When your website is complete and you have you SEO structure in place. Another valuable step that will help with Local Ranking is Citations. Citations or Business Listings are links that
are placed
on Business listing websites. There are many available such as Yelp, Golden Pages and YourLocal. Here is a list I found that will help you with your Citation Building strategy.
Tip: Always use the same NAP details on all listings. NAP ( Name Address and Phone Number.
For example If you use an abbreviation for Street like St. Make sure you stick to this abbreviation on all listings. sign up to win a free website