Free Google My Business Checklist
A Google My Business Checklist to help optimise your page
Google My Business Checklist
This Google My Business Checklist will help your Google My Business ( Google Map Listing) increase traffic
.
In fact Google My Business has the ability of reaching Billions of people world wide for free. Sounds too good to be true? Especially when we know how marketing a startup has become expensive nowadays!
Google My Business, also known as Google map business, is a free tool by Google to help you list your business on Google search results
!
In this article, I will explain to you how this Google My Business checklist will help to optimise your business listing
.
What Is Google My Business
Google My Business is a feature from Google . Google My Business or GMB enables business owners to list and manage info about their business online. It helps people find any services or place nearby their location. With Google map business, you can easily get information about any company or service provider. This information includes: Location, Website, Phone Number, Working Hours. As a bonus, the company reputation is also for all to see via their Service and Product Review which will help the use to learn more about the business.
As you know, a lot of companies and service providers provide the same service and product from the same location, so why is it that Google shows only the top 3 business information in their results? It all depends on your Google My Business Optimisation.
Why Should We Use Google My Business
Today, 9 out of 10 people search on the Internet when they want to buy a service or product, and 7 out of 9 people make purchases from the shop which the search engine recommends
.
By using Google Map Business, your business can appear right away on Google.
When people search for products or services you are offering, they will
automatically
get in touch with you
. Even if you have a small business, it will get immense visibility!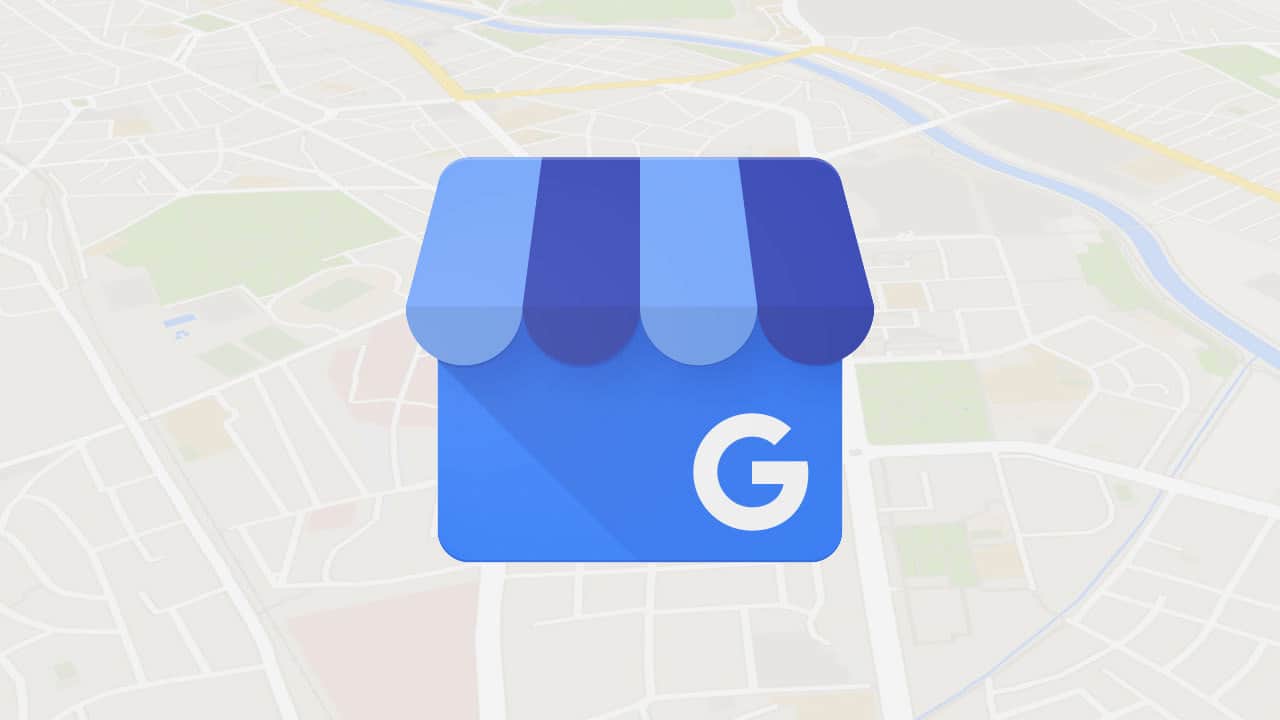 How to Optimise Google My Business
Unlike website Search Engine Optimization , optimising your Google My Business platform is pretty straight forward,  you just to follow the steps on our Google My Business Checklist and you will see growth in your traffic over a short period of time.  It is reported in 2018 over 56% of business owners have not claimed ownership of their Google My Business account. 
In order for a successful online business with Google. Make sure you don't fall in that 56% Category 
Step 1. Create Your Account & Claim Your Business
Create Your Profile and Claim Your Business. Then click on set up wizard,  follow the instruction to complete set up. Lots of business owners just claim their business, and then they forget about it. They don't know about GMB ranking factors and other features of Google to optimise the listing. That's why they can't benefit from GMB and don't get any sales. Only adding a business to google is not useful, its ranking is which crucially important. The next steps will help you leanr about just some of the step you can take to optimise and rank your GMB. 
Step 2. Complete Your Profile
Make sure that your profile is 100% completed.
Add Your Business Name, Location, Phone, Categories, Hours, Service Area's and your descriptions which should be up to 750 words. 
Upload at Least 2 photos initially.  This can be a picture of a logo or your office space.  Photo on Google My Business is a good form of traffic.  Make sure you add more photo's to your Google My Business on a regular basis. 
Verify Your Business, Verification is essential without your business verified your are limited to actions you can take on your Google My Business.  In order for your to get a verification your must have a business address.  Google will then send you a postcard to this address with a verification number. 
Step 3. Build Citations - Business Listing Directories
This is important step because citations are important for search engines, because they tell search engines it's safe to trust your business. But citations are good for consumers as well, because consumers search listing directories for local businesses. Their many citation examples including Yelp, Manta, and Facebook. 
In order to set these Citation Listings properly, make sure you enter your name, address and phone number the same way it is listed on your Google My Business or main website.  For example if you use abbreviations for Street. i.e St make sure you use this abbreviation on all NAP listings. 
Step 4. Add Your Primary Website
If you already have a main business website make sure you use this website as your main primary website in the info section.
Also add your contact page from your main website as your appointment link. 
Step 5. Services and Products
Add your main Services but make sure you use your main Keyword.  Remember this is where you want to be found when someone searches for this service
Every business sells a product type wether in be a physical store product or a product like a Course or a Hen Party Package. Make sure you add them and make sure you use the necessary keywords. 
Request reviews to your customer that have recently bought a service or a product.  Although Reviews aren't a ranking factor, it helps build trust. A business listing with reviews will increase their click through rate (CTR) and therefore traffic will increase. 
Make sure you respond to each review, wether its a positive or negative review.  During the response try and use your keywords. 
Another tip is if you are requesting reviews from customers ask them to use your main keyword in their review. 
Step 7. Videos and Photo's
Add Photo's and videos to your business listing. 
Add Videos of your office or your work place or even a project that your working on.  This tactic will increase engagement with your visitors to your platform and will help build authority 
Step 8. Use Geo Tags on your images
Use Geo Tags on your images where possible  
Geo Tagging will help with optimising your business 
Geo tagging all images will help Google understand your business location 
Step 9. Add a Request a Quote Button
Turn on message on your google my business, you can do this from your phone only 
Your visitors can now request a quote straight from your Google My Business platform
Use the Ask Questions Function
Answer some FAQ's you may have thats related to your business. Ask the questions yourself and answer them yourself.  This process actually allowed by Google.  This function is very rarely used and this could be a good way of getting ahead of your competitors. 
Step 11. Add Special Hours
Use this relatively new feature to update the special hours of the business 
Special hours meaning Holidays, Christmas opening hours or time away from the business
Step 12. Implement Google Guarantee
Google Guarantee is a new paid function 
Google Guarantee is a recommendation symbol from Google 
This feature will automatically place your business card near the top of the SERP ( Search Engine Results Page) sign up to win a free website