Designing a Website for some may seem like a very difficult and daunting task. Well guess what? It's no longer that difficult. In fact designing a website is now pretty simple.
Designers from across the globe have been showcasing their skills on social media platforms for many years
. But there are some essential things you need to consider before the design begins. Designing a website is still time consuming. It could take many weeks or even months to have a website up and running. Why?
Simply
because there are many phases on website design. So in this blog post i'm going to go through
just
some of the essential phases before the initial web design.
Starting off with a silo structure. Best SEO In Sligo, 
A silo structure is a type of deep site architecture that will help you to be very organised when planning out your website layout
. There are different techniques you should know about.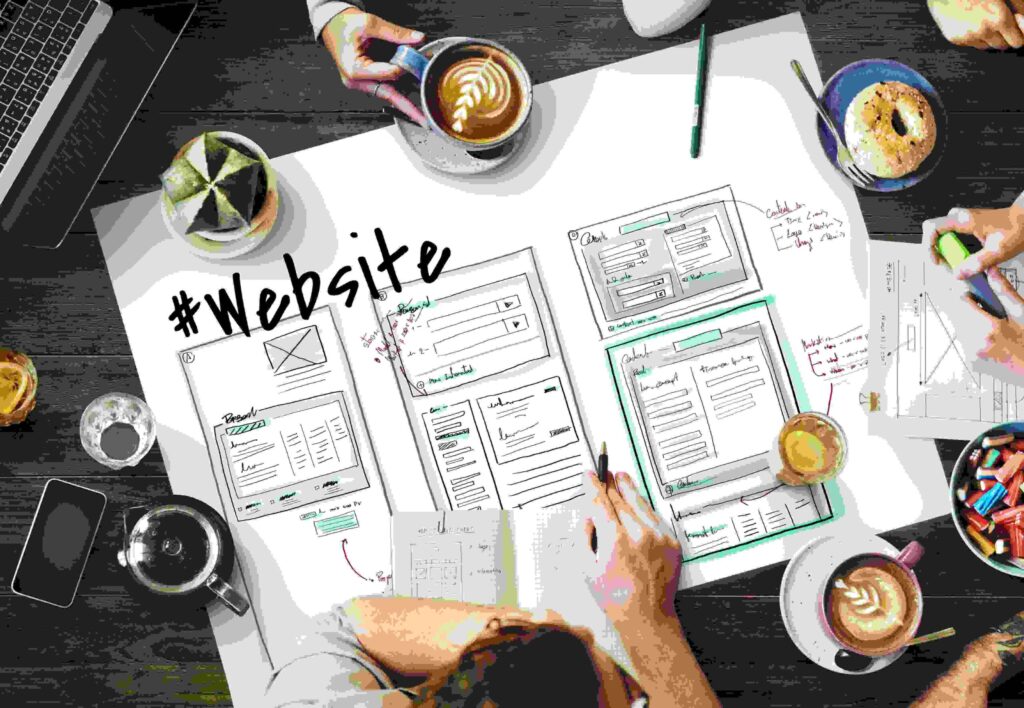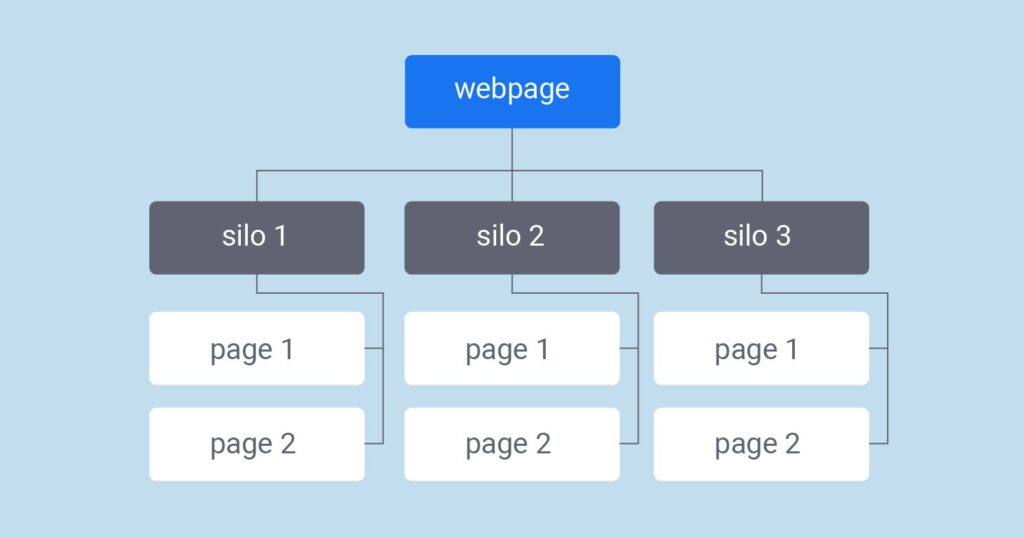 1. Organisational Silo Structure
Is how you organise you content. So keeping this simple to understand if you design content clusters.
This will give you relevancy in the content topic and when Google crawls your site it will see that your site
is associated
with this topic
.
A link Silo structure is layout our you website plan before your build. Then starting with your home page you build out. You have you categories, pages, posts all mapped out on your link Silo.
Keyword planning is one of the most essential tactics to use when you are designing a website for your business
.
In the process of
discovering relevant keywords for your website. You will likely notice that the search volume of those keywords varies
greatly
.
While you definitely want to target terms that your audience is searching for, in some cases, it may be more helpful to target terms with lower search volume because they're far less competitive
.
Since both high- and low-competition keywords can be helpful for your website.
Learning more about search volume can help you focus on keywords and pick the ones that will give your website the biggest strategic advantage
.
Website Builders and Themes
Website builders and themes, another one of those important decisions your must make before the website build begins
. There are many website builders out there like WordPress, Wix or Squarespace. This decision is
really
up to you.
Both Wix and Squarespace are
undoubtedly
the easiest to use but they have some hidden flaws which you need to learn about before you make your decision
. WordPress is the most popular website builder, it's free but its not as easy as the Wix & Squarespace. But its popularity speaks for itself. In fact over 75 million websites worldwide use wordpress.
The reasons are endless but most
importantly
its due to its reliability, support and its also SEO friendly
.
The choice is endless when it comes to Free Website themes. But there are certain theme builders more suitable for certain niches.
For example Some of the website themes available to wordpress users are suitable for Blog's
. Some of the these are suitable to eCommerce websites. So make sure you research you website theme's before the website building process. Some of the website builder we would recommend are Astra and OceanWP.
These two themes have customised website layouts that you can use that will make your website build much easier
.
Time 
One of the biggest obstacles in designing a website is time.  A design is time consuming. From the initial planning stage right through to the build stage it can take some time to get your design right.  That's why our team at Sligo Web Design are here.  We will help you with the planning stage, build stage, content stage and ranking stage.  That's what makes us differ from the rest.  We don't just plan and build we make sure your website is also a successful one. 
Step.1 Choosing a website Design hosting place