BUSINESS LISTING DIRECTORIES
Learn More About Business Listing Directories
Business Listing Directories
What are business listing directories?
An online business listing directory is a platform where you can submit your local business listing. There are many to choose from including Yelp, Goplden Pages, to name a few.
You secure your business listing by "claiming" your listing. The majority of business listings are, or free to start with a paid option that offer other features for your listing. Typical information listed include a company's name, address, phone number, hours of operation, website, social media accounts, a short description of what the company does, photos and a listing of products and services sold.
Online busiess listing directories are also referred to as "citations" or citation sites.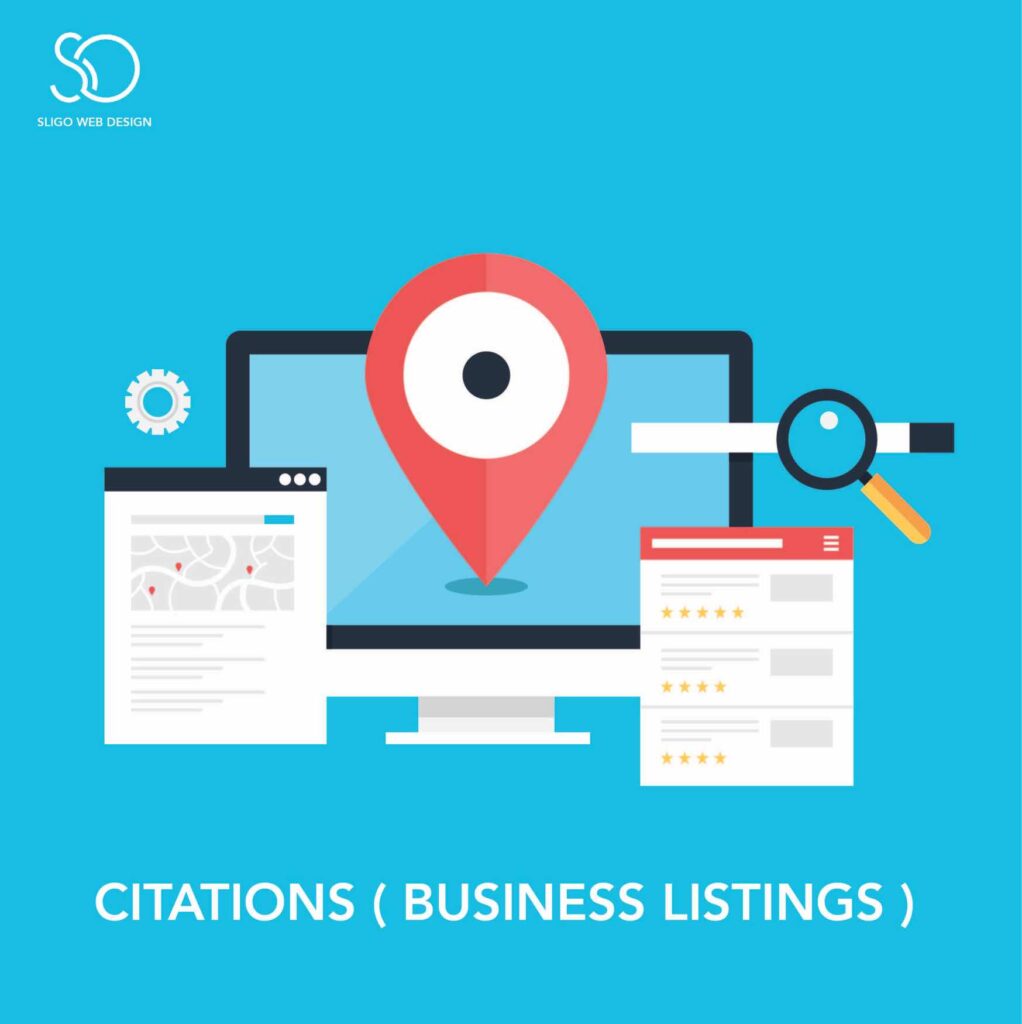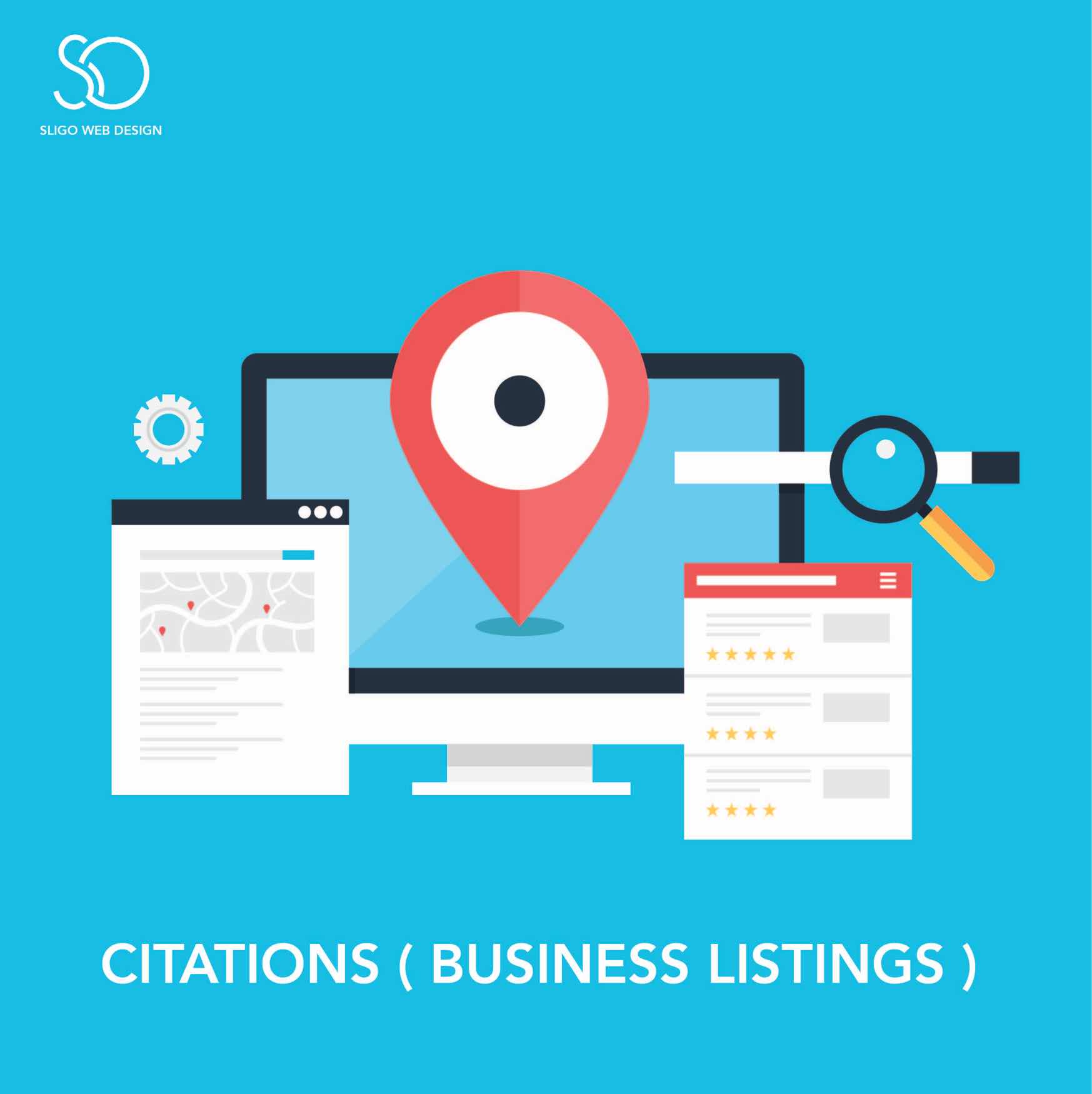 Why Are Business Listing Directories Important?

Business listing directories play an important role in local SEO. As the Best SEO In Sligo, 
It is an off-page SEO strategy that improves the search results page of search engines including Google and Bing.
How does submitting a business listing to directories work? 
Search engines index websites and platforms that cover information about your business.
The more you list your business online or make its presence known, the more search engines use this data to analyze your business' information and rank you higher in SERPs
. 
Search engines crawl on a variety of sources to match their index.
If you offer a more consistent, active, and comprehensive detail, search engines will consider your business a highly-valued listing
.
How to submit an online business listing to directories
My first recommendation would be to create a Google account.  Use this email address to submit all of your business listings. After you create your account, claim you're free Google My Business. After you claim you business make sure you get you GMB verified and optimise your platform.  In addition to submitting your local business listing to Google,  there are a number of local business directories that will increase your online exposure. Look into services such as YellowPages, Yelp, SuperPages, CitySearch, Facebook, Manta, Better Business Bureau, City-Data, Angieslist and MerchantCircle and add your business to each directory. When consumers search for your business online, these local directory listings appear in the search results, making your business easier to find. make sure you download our free Business Listings Directroy Guide
Hire Sligo Web Design to Submit Your Listings
While submitting your business listing to search engines and local directories is usually free of charge, it can be a time-consuming.  If you don't have the time or expertise to list your business, you can hire professionals to do it for you. There are many Citation service providers available worldwide but its important to find a provider that is realiable and trustworthy. Alternatively, you can hire us a Sligo Web Design.  We over may business listing packages starting from €150. 
For further information on this service you can email info@sligowebdesign.ie or call us on 0871157234 sign up to win a free website